Kathy Kell (Managing Director of L.A.B.)

I began work at 18 years of age in 1975 as a secretary in a Law Firm. My career has seen me working in 6 different Law Firms over some 32 years. In 1987/1988 I completed the Auckland District Law Society Legal Executive Course and have worked as a Legal Executive from
that time until 2005.

It was a natural progression to start looking after trust accounts during this time, given my love of accounting.

In January 2005 an opportunity arose to join the Auckland District Law Society as Manager of their Law Firms Accounting Services Bureau, a role I held for 5 years. The knowledge gained over the years, armed with 20 years managing trust accounts experience and with the guidance of my very supportive clients, I was inspired to set up Legal Accounting Bureau in 2010.

Clients quickly came on board. When Lakshmi joined me 2 years later, together we have developed the Bureau to meet the changing needs of clients. Today in 2021 we are remotely logging into many trust accounts held inhouse (using Lawbase, junior Partner, Lawbase, Infinity, One Law and Action Step). This is not something we could do back in 2010 when we first started. We now have 70 happy clients using our Bureau services (as at April 2021).

We love what we do and really enjoy the wonderful relationships we have formed with so many of our clients.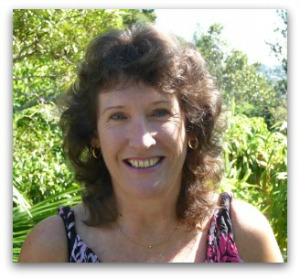 Lakshmi Ramchander

Lakshmi joined the team at LAB in September 2012 after working as a Trust Accountant for six years at the Auckland District Law Society Trust Account Bureau. She worked there with Kathy for 3 years until Kathy left ADLS in December 2009.

Since the ADLS Bureau was closed down in late 2012, we at LAB have been delighted to have Lakshmi join us as are many of the former ADLS Bureau clients who have also joined us. Many of these former ADLS Bureau clients have great peace of mind knowing that Lakshmi will continue to manage their trust accounts in her usual highly efficient and helpful way.

Lakshmi has a Masters degree in Science from her homeland, India. Since coming to New Zealand 15 years ago, she has completed a Masters degree of Business Administration and Finance at Auckland University.

Lakshmi works alongside Kathy, and can manage all aspects of LAB should Kathy ever be absent.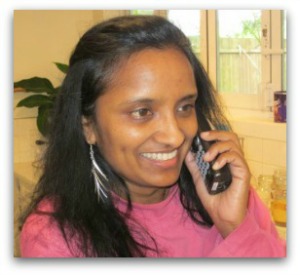 Anita Tan

The team at LAB have been joined by Anita Tan in March 2016. Anita is married to Pro - a local builder and a busy mum to 3 boys. As her boys are now growing up with one now attending Auckland University, Anita decided it was time to look for some part time work.

She was keen to find something that would challenge her and be fun but also with flexible hours to work around her family.

We think we have found the perfect person to join us. We have enjoyed training Anita and she has really risen to the challenge and quickly become a very valuable part of our small team.


Jan Mellor

Jan supports the LAB team in her role as juniorPartner Help Desk Guru. Our juniorPartner clients can rest assured we always have Jan on hand for any issues that may need the Help Desk assistance. Not only has Jan been involved in managing Solicitors trust accounts and practice accounts for some 25 years, she also manages the juniorPartner Help Desk providing training and support for all juniorPartner users throughout New Zealand.

She is the "expert" when it comes to using juniorPartner and trouble shooting, and can also provide valuable back-up for the LAB team managing the trust accounts.

Kathy and Jan have been personal friends for over 20 years having first met when both working in the same Law Office.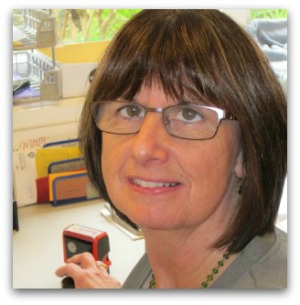 Chris Marr

Chris is our IT guy. He takes care of all our IT requirements, keeps all the computers running smoothly, knows the jPartner software well. Chris takes care of all our backup requirements and has been invaluable in guiding us with setting the Bureau up and taking care of the all important secure backup system.

Chris is self-employed specialising in looking after small business IT needs. To find out more about Chris you can contact him http://www.c2msystems.co.nz