Worried about audits?
How we make a difference -
Managing your trust account is an essential task for all solicitors, yet the demands it places on your busin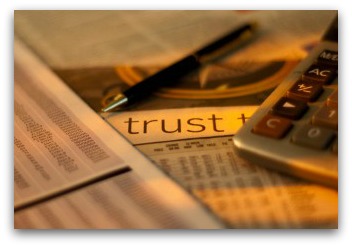 ess, particularly for the sole practitioner can be a source of frustration, lost time and cost and can limit your ability to focus on your core functions. In depth knowledge and accurate data entry are required to manage your trust account to meet NZLS trust account rules and comply in terms of filing monthly certificates.
Given the importance of having your trust account managed to the highest standards at all times, it is easy to see why so many New Zealand Law Firms choose to outsource this very important function to Legal Accounting Bureau Limited.